"Girls to Buy" named #1 Film in Poland and is now releasing in the United States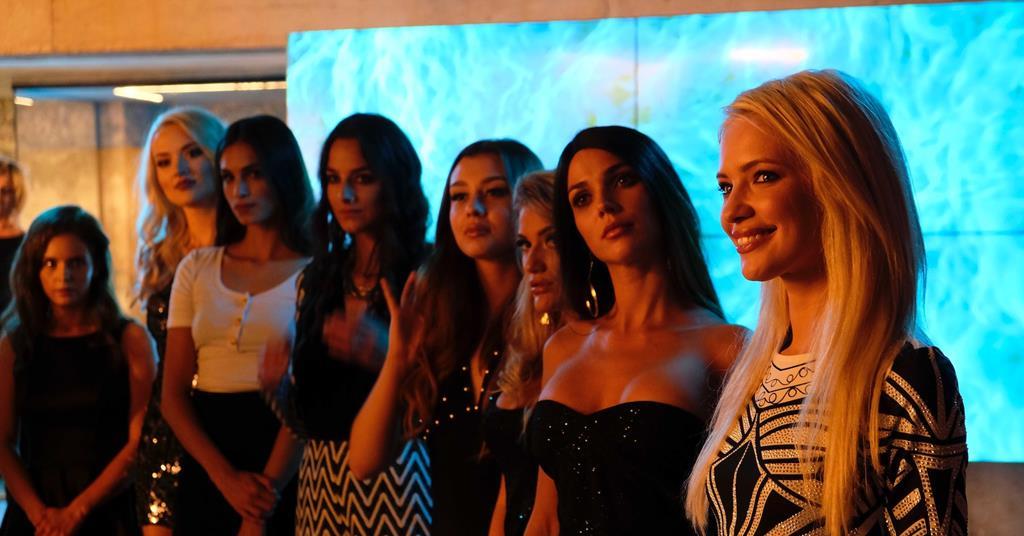 Screenrant has reported that "Girls To Buy," which was a major success upon its release in Poland last year, follows the journey of an ambitious young woman named Emi, portrayed by Paulina Galazka. Emi aspires to escape her small town life and reach for something greater. When an opportunity arises for her to become an exclusive escort, she seizes it without hesitation and quickly rises through the ranks, eventually establishing her own VIP escort service. However, Emi soon discovers that the alluring world she initially envisioned, filled with Polish celebrities, actors, singers, and models, is far more complicated and fraught with challenges than she could have ever imagined.

While "Girls To Buy" draws inspiration from real-world events and delves into dark subject matter, the film's trailer takes a different approach. It emphasizes the glitz and glamour of the lifestyle that initially entices Emi. The trailer, released by VMI Releasing, showcases the contrast between Emi's hopeful dreams and the harsh realities she faces. You can view the trailer for "Girls To Buy" here: https://youtu.be/tenKkDAki84 

This thought-provoking film delves into the complexities of ambition, desire, and the pursuit of a better life while shedding light on the hidden challenges within the world of high-end escorts. "Girls To Buy" promises to captivate audiences with its compelling storyline and powerful performances, making it a must-watch for those seeking thought-provoking cinema.